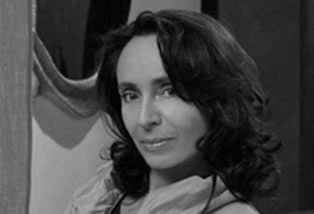 Patrizia
Guiotto
Art Director
Born in Venice she studied the Belle Arti Academy and Architecture. Her activity is focused on architecture, interiors and industrial design. Since 1999 is the executive president of Arti Minori, the global consulting corporation dealing with design, fashion and corporate image. Her products have been specified by major hospitality brands, such as Hilton International, Sheraton, Intercontinental Group, Marriot and NH Hotels. Arti Minori designed many private mansions in Europe, US, Emirates and India, together with charming and impressive corporate offices. Latest activity has been strongly influenced by Patrizia Guiotto international taste. Due to the lasting experience performed in the US and in such eastern countries as Japan and India she is now melting the more interesting features of both western and oriental cultures. Late works, for instance, show an appealing mix between the unmistakably Italian technology and taste together with the extraordinary Indian craftsmanship, thus creating unique products for the residential and contract markets. Decoration accents, objects, "jewel-like-furniture", unique pieces, limited productions crafted using precious materials, silver, stones, finest hardwood.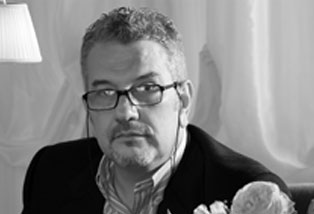 Mario Belletato
Marketing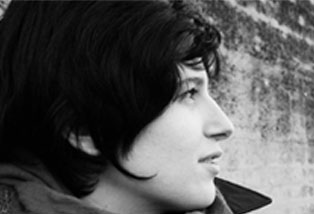 Michaela Amroch
Graphic designer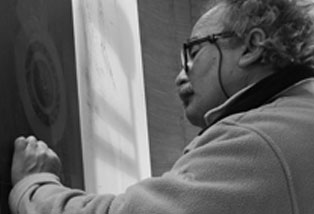 Franco Saladino
Decorator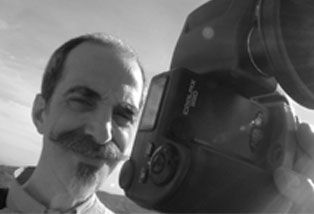 Roberto Mancuso
Photographer

Private houses and mansions in Italy and major European cities. High end commercial outlets, such as top brand perfume shops, pharmacies, hotels and motels, jewellery shops, insurance companies offices, banks headquarters, restaurants and bars. Planning and designs of exhibition spaces for many trade shows in Milan, Verona, Geneva, Paris, Cologne, Frankfurt, Dubai. Art directions and/or long term collaborations:
Bross
Finazzer
Laser illuminazione
Linea Zeta
Opera
Arte in Vetro
Regina
Segis
Tonon
Tosimobili
Varaschin
Ravissant
Etika
Arbor
MMLampadari

2004 - Private luxury mansion in Calcutta
2005 - Organization engineering of the Conference meetings of the Indo-Italian Chamber of Commerce Design of exhibition spaces of Italian companies in High Point, NC-USA
2007 - Organization engineering of a Bombay trade show for major Italian brands (Tonon Group, View-Varaschin, Record kitchen cabinets, Rossi di Albizzate) Bombay and Dehli showrooms events for Ravissant
2008 - New Ravissant outlet in Vasant Kunj Emporio Mall (Dehli) Dubai trade show exhibition spaces, high end private mansions in Dubai
2009 - Private mansions in Geneva (Switzerland), in Venice (Italy) Complete silverware collection for Ravissant (Dehli)
2010 - Complete interiors project for the Woqod Tower building in Doha (Qatar) New silverware collection for Ravissant (Dehli) Complete collection for MM Lighting (Italy)
2011 - luxury Hotel in Gradisca - Venice (Italy) New MML Lighting collection Exibition spaces for Euroluce trade fair in Milano New Ravissant silverware collection (Dehli) Project private mansions in Dubai and Bangalore.